Create a fantastic decorative atmosphere with this magic plasma ball sphere lighting lamp
It is a magical lamp that creates a fabulous light show and features a switch button with sound control.
You can control the light with your fingers, just touch the sphere, and inner lightning rays will follow your fingers. This is a perfect decorative gadget for any environment.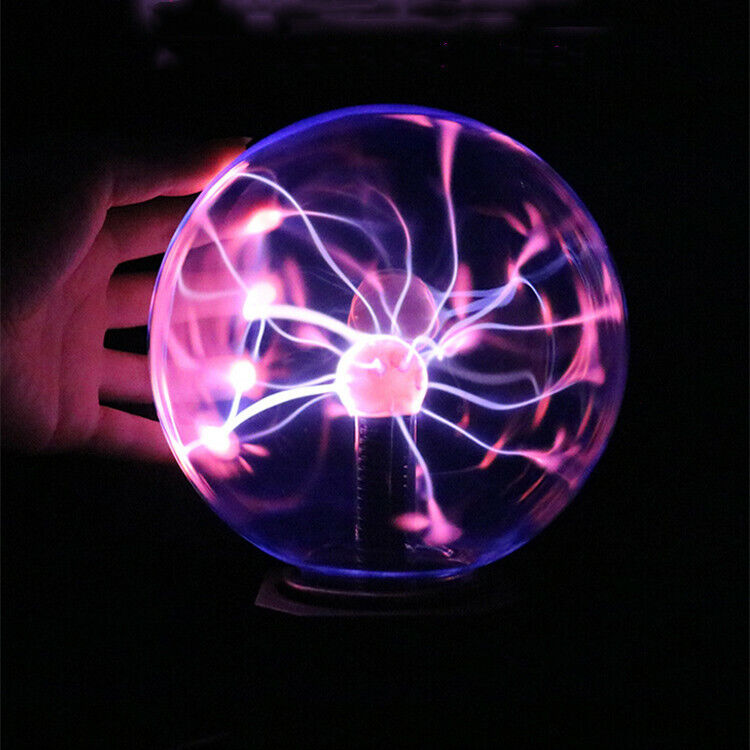 Benefits:
⚡Spark the ambiance- Transform your room into a crazy science lab where anything can happen! Electronic sets the wackiest mood!
⚡Pulse with power- Put your fingers on the sphere to interact with the lightning inside. Electronim's power is at your fingertips!
⚡From outer space- Surprise your guests with a lamp so alien even NASA will be fouled! Don't get surprised if the aliens make a visit!
⚡It is the ultimate choice- We don't know if it's science or magic but this sparkling ball is the coolest prop you'll ever touch!
The craziest science prop ever